Hey guys,
My file seems to have been corrupted in a weird way. The timeline for my video has disappeared, and the order/length of my video has been completely screwed up, with audio and video separating.
I use Microsoft Windows 10 Home, 10.0.19042 Build 19042, Shotcut version 21.05.18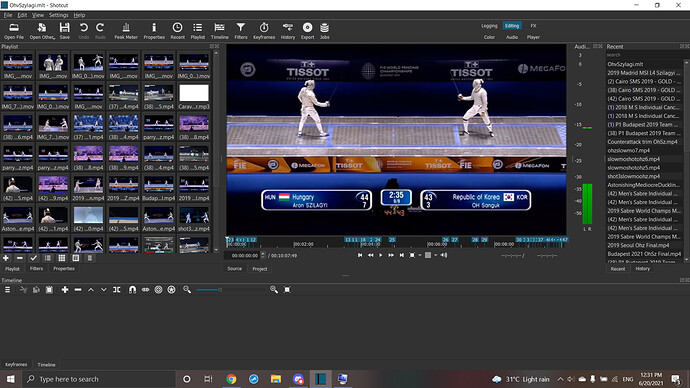 You can notice that there are "numbers", but I can't use the timeline and playing the video has all the edits erased.
Help would be appreciated, I've spent 20 hours on this project by now and having it erased would be demoralizing.