When using simple key frames you need to fade out with the right side controller.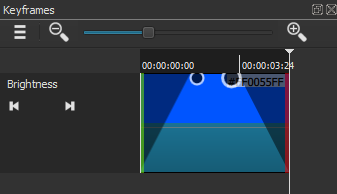 yes, i know, but look at the picture i dont have a right controller
This used to happen with older versions of shotcut. Try removing the filter and applying it again. If that doesn't work use advanced keyframes.
This topic was automatically closed after 90 days. New replies are no longer allowed.