Google translated:
Audio of my video disappears when I upload the video in the editor
I RECORDED A VIDEO TO SHOW THE BUG, LINK BELOW
In your video you are only showing this video file in Shotcut:


Then you show a different video file in the 2nd part of your demonstration.
The green highlight is what you have in Shotcut.
The red highlight is what you are playing in the video.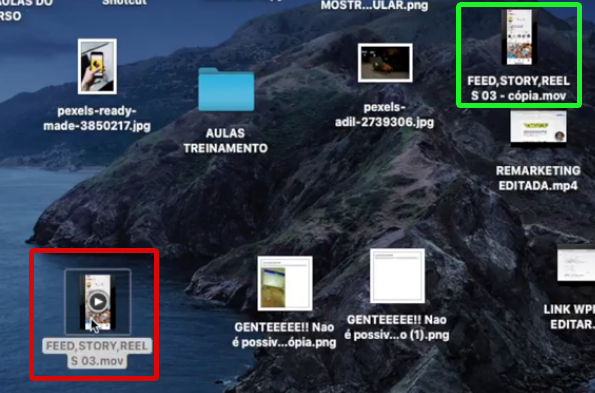 If you are wanting to view audio waveforms, you might have them turned off.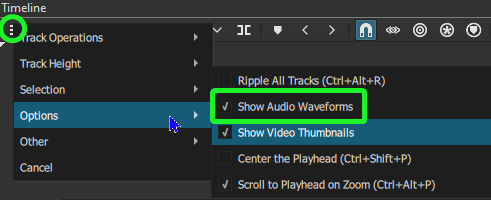 Eu fiz uma copia apenas para teste, mas os 2 arquivos estao dando esse bug
This topic was automatically closed after 89 days. New replies are no longer allowed.