I'm not sure how to explain this properly, so I've uploaded a video as a comparison.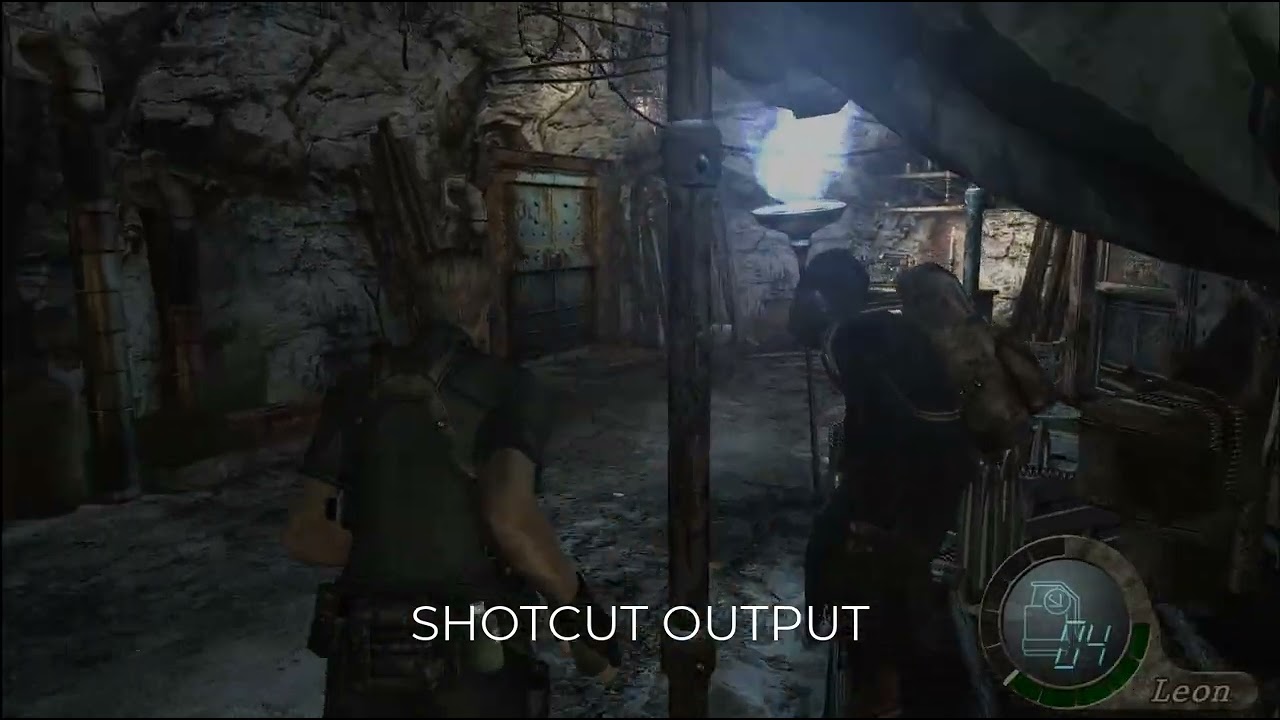 00:00 to 00:38 is the original recording; 00:39 to 01:17 is Shotcut output.
If you listen closely between 00:46 and 00:49, you'll notice a crackling sound.What caused this issue?
This only occurs in a few places and not throughout the video.Sometimes it doesn't happen at all.
For this video, I'm rendering using the default settings, which are MP4-AAC.
Is it possible to still render as MP4 but with some other audio codec instead of AAC? I've tried MP3, but it failed to render.