The show must go on…
Enjoy!
Best regards
Very artistic composition! For me the flickering feels very nervous, the face on the right hand side e.g.
The colorful fluid animation is nice - did you do it yourself with some 3d animation program or is it shelfware? What is the expected end, that was added? Maybe i didn't get the final clue?

Hi,
sorry for late answering.
First, I've uploaded on YouTube a new version…
Ad An End (v.3)
Thanks.
Not anyone can "handle" that…
It's "all" done with Shotcut.
"All" compared with raw material from Pixabay and/or Pexels…
E.g. for videos:
https://pixabay.com/de/videos/futuristisch-raumstation-raum-stadt-51472/
https://pixabay.com/de/videos/zeit-uhr-schleife-stunden-minuten-15604/
https://www.pexels.com/de-de/video/gelb-abstrakt-farben-makro-3864185/
Else sources are photos…
E.g.: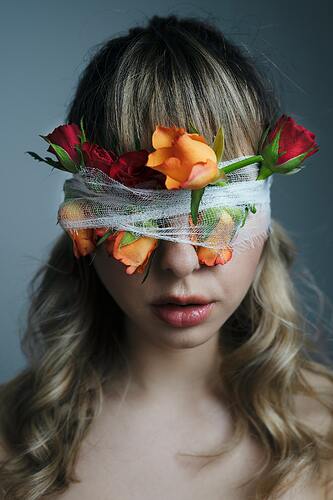 As the title says…: "Ad An End"
You are not alone.
Best regards
That really looks like a lot of work. So you took a prebuild fluid clip and modified it to your needs.
Today you have lots of plugins for 3d animation apps and Flow simulations like Realflow or lots of others.
You are not satisfied with anything, I get that

This topic was automatically closed after 90 days. New replies are no longer allowed.