Hello! Thank you again for this great software!
I'm working as always but when I finish my work and will look at project folder, there are a lot of what I think are temp files. Maybe everytime I save, a file like that is created and should be automatically deleted, but is being keep there. Screenshot of folder after a long work session: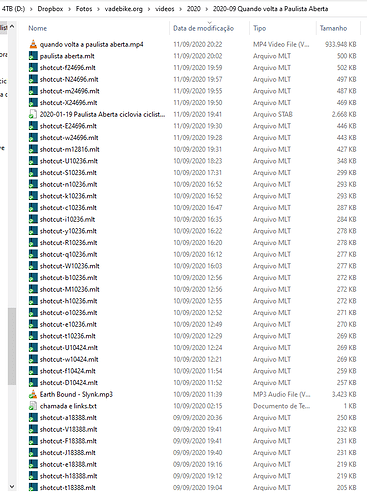 I'm using Shotcut version 20.07.11 under Windows, in a folder with Dropbox sync.